In a previous post, An Introduction to Smoking Foods, I covered the subject on how to hot-smoke food. In this post, I´d like to take a look at an alternative method of preparing food for consumption. An Introduction to Curing investigates the use of salt for food preparation.
I´ve chosen salmon this time, as I´ve always wondered whether cured salmon would rival smoked salmon in taste and texture. The answer to both is a resounding yes! My wife and I agreed that the flavour is better, being closer to the original, as it is not masked by a smoky taste.
Furthermore, the process uses only 2 ingredients: the raw food and curing salt. The salt both reduces the liquid content and preserves the food. The cherry on top? It´s simply so incredibly easy to do!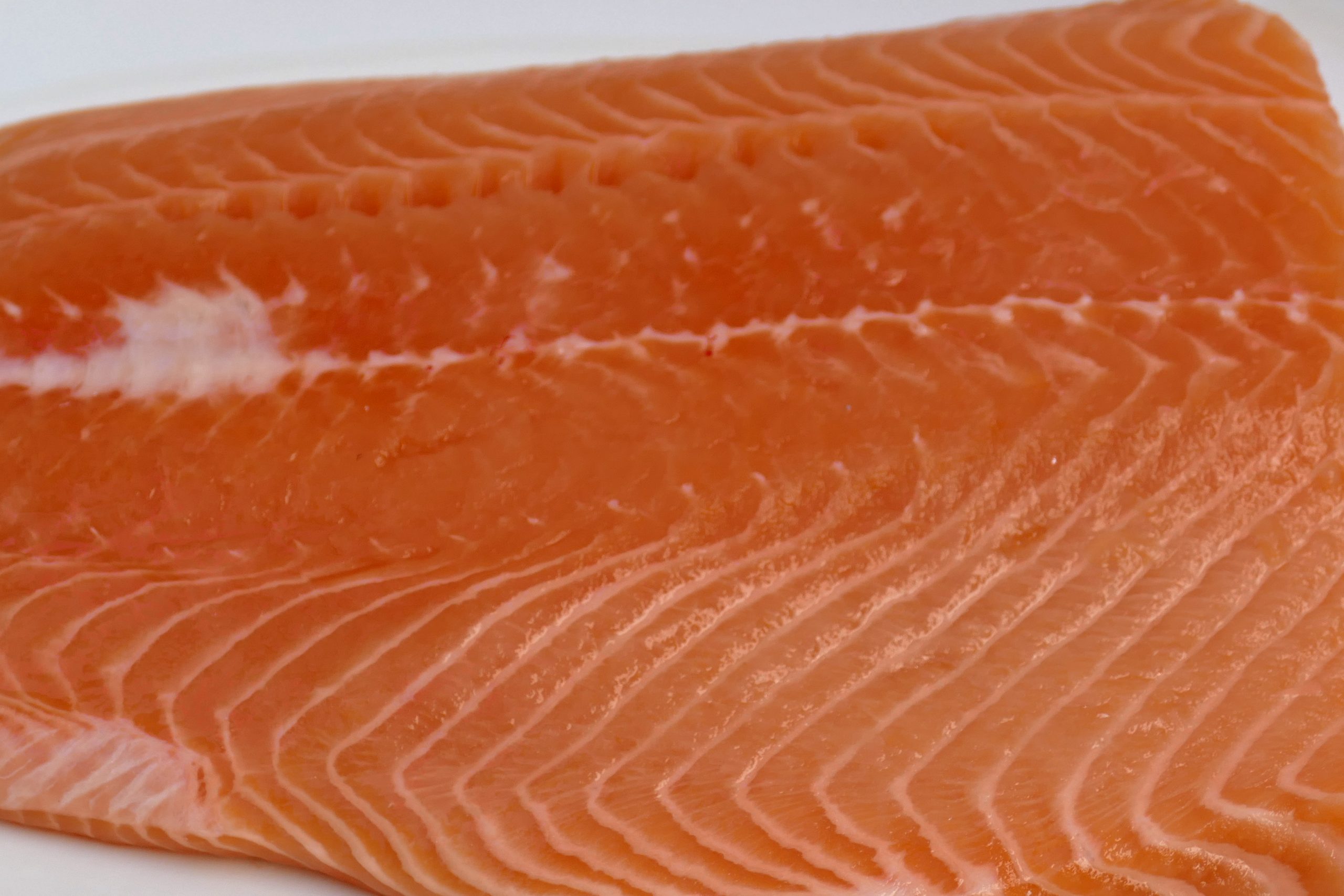 Ingredients for Cured Salmon
500 g salmon fillet (bone-free)
200 g curing salt
Method
1. Cover the salmon fillet on both sides with curing salt, patting it on to ensure it adheres.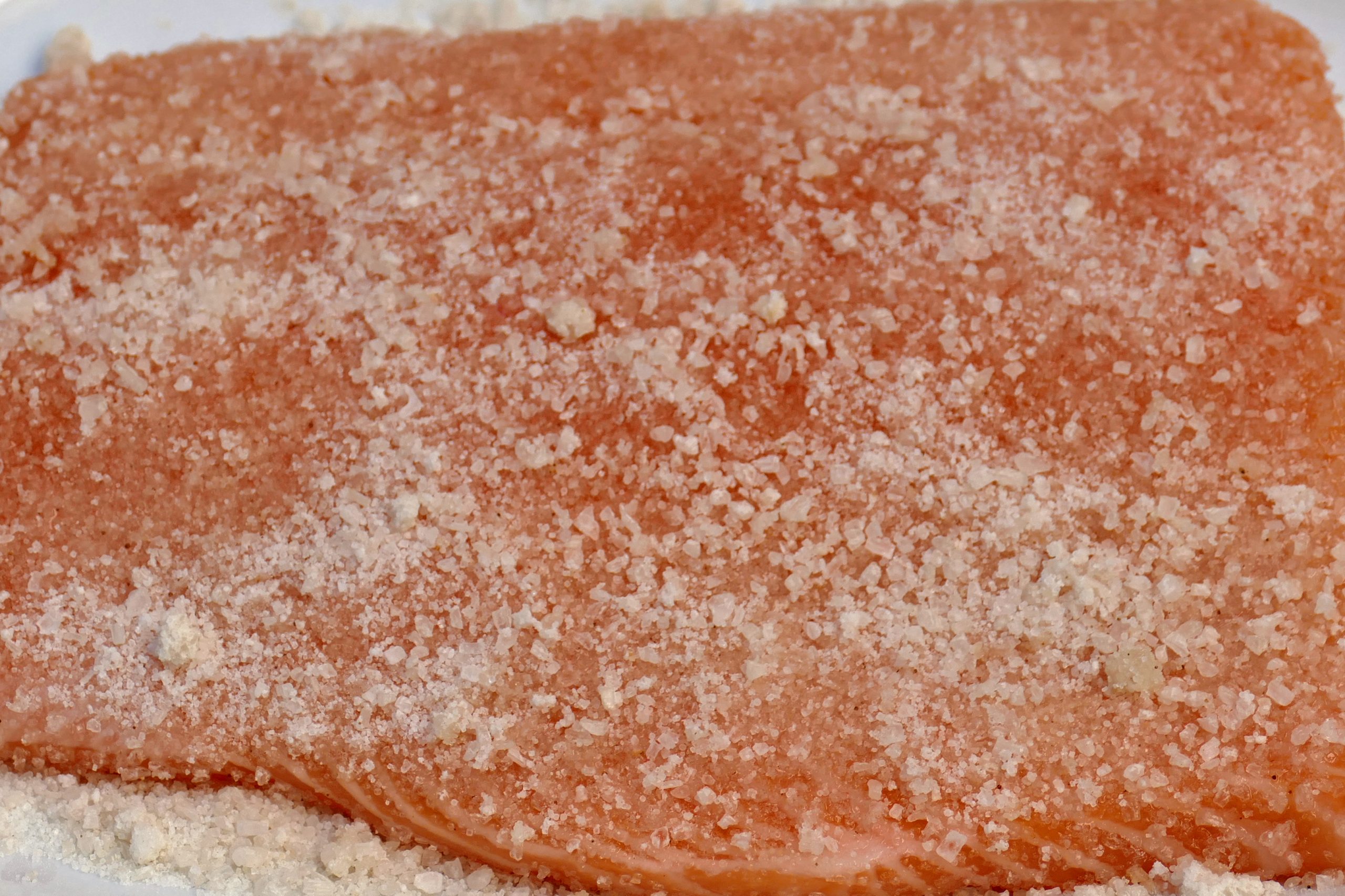 2. Wrap the fish securely in plastic clingfilm and place it on a large, rimmed plate. The liquid will be drawn out of the salmon, so needs to be collected by the plate. Store the plate in the fridge for 48 hours.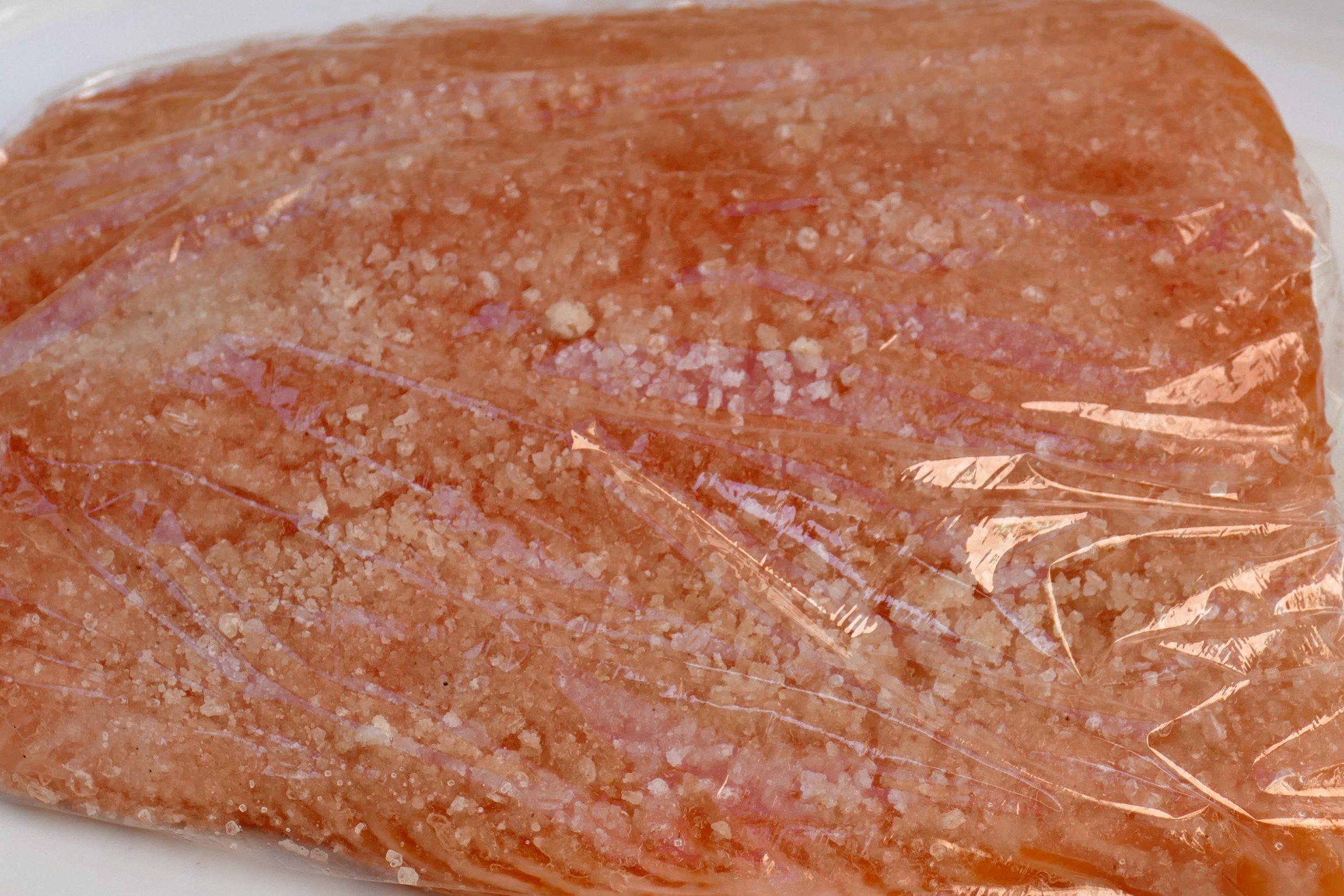 3. After 48 hours, remove the salmon from the fridge. Remove the clingfilm and rinse well in cold water.
4. Pat the salmon dry, place on a clean plate, wrap again in clingfilm and return to the fridge for a further 48 hours.
5. Remove once more from the fridge, slice thinly and enjoy the delicious flavour!
I hope you have found this introduction to the curing process motivational. Cured salmon is a perfect accompaniment to scrambled eggs.