Since I first lived in the Netherlands back in the early 80´s, I´ve been a great lover of Dutch and Indonesian foods. The Dutch have some pretty amazing "fast food" too. One of my favourites is frikandel speciaal, which consists of a deliciously tasty sausage, smothered with mayonnaise , spicy ketchup and chopped onions. I think they are best served met frites, or with fries (by the way, I never came across frikandel stir fry when living there!).
Imagine my surprise when, whilst food shopping at the deli of a well-known (discount) German supermarket, I came across a pack of "frikandel", nestled amongst the hams. It wasn´t the same shape, consistency or flavour as the famed Dutch variety, but was certainly interesting and tasty in its own right. Since then, we occasionally use a pack for a quick, delicious meal.
With this in mind, a few weeks ago I tried out an inaugral stir fry using frikandellen, and have included the recipe here.
Ingredients (serves 2)
Groundnut/sesame oil or similar
Half a pack of frikandellen, sliced in half (to make them thinner) then cut into thin strips
A large spring onion (or a few small ones), chopped
Half a red pepper, chopped
Half a tin of sweetcorn, drained (or green beans or similar)
2 portions of noodles
A few good glugs of soy sauce
Method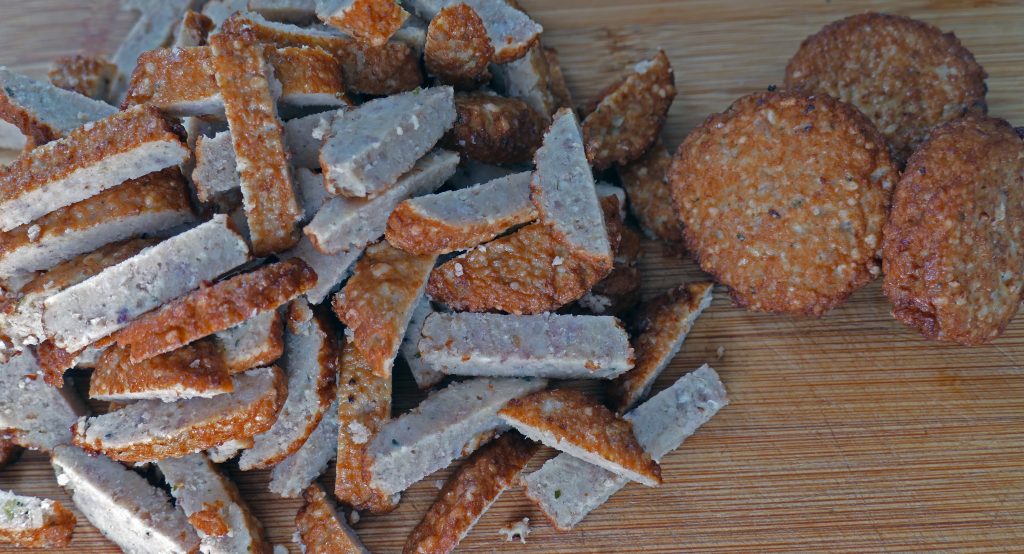 Heat some oil in a wok.
Stir in the frikandellen and fry until it starts to go brown and set aside.
Halve and slice the onion and chop the pepper, slice the mushrooms, add them all to the pan and fry for five minutes.
Meanwhile, cook two portions of noodles in boiling water for 5 minutes.
Drain the noodles and add to the pan. Add the sweetcorn, a good glug of soy sauce and return the frikandellen to the pan. Give it all a good stir and fry for a further couple of minutes.
Serve, with additional soy sauce if required.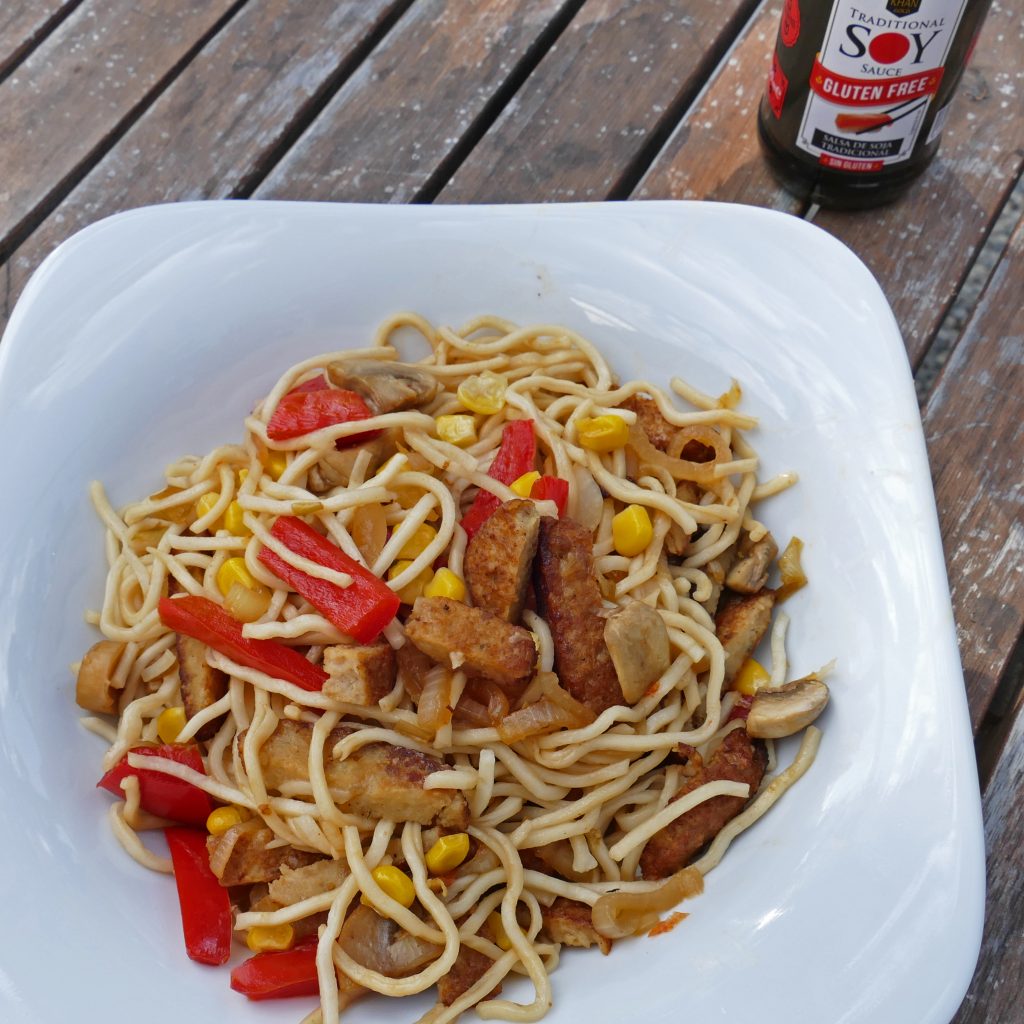 I hope you enjoy this frikandel stir fry dish. Until the next time.
If you enjoy exploring non-traditional flavours, you could also try my creamy smoked salmon pasta recipe. I hope you enjoy it.